Who are we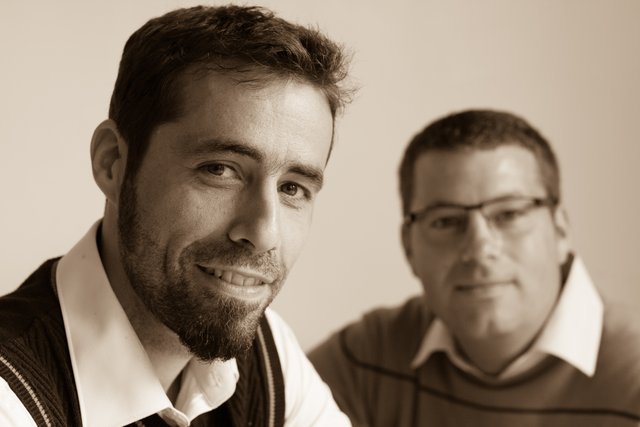 Thanks to a background made of commissions in France or elsewhere in the world, we have built up a meaningful experience in painting skills, but also inter-personnal skills.
Painting skills, because on commissions more and more specialized, our team has always been focused on the quality and refinement of its realizations.
Inter-personnal skills, because, listening deeply to our customers, an enriching discussion has always emerged, so that we were able to surpass ourselves in order to produce magnificent sceneries.
We invite you to a journey made of your personnal history, of many varied colours, and of visual and artistic sensations.
Christophe Ourdouillie